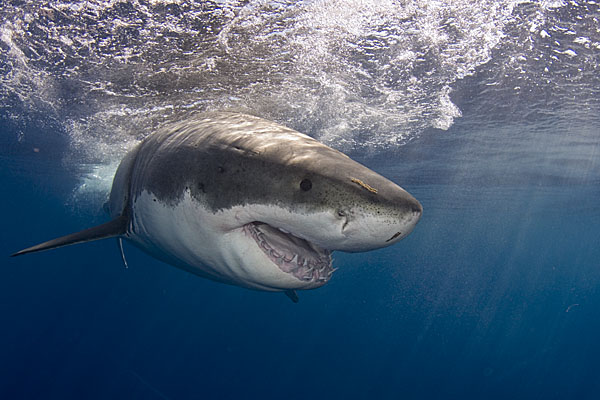 Why come it's got to called the GREAT white shark???
First of all its mostly GREY yet it ain't called the GREAT grey shark..And the panther is just called the BLACK panther..not the ACCOMPLISHED black panther or EMPLOYABLE or EXPERIENCED black panther or even the MASTERFUL black panther. It's just a plain black panther.
Think about it...name another animal that has a positive adjective followed by its color in its name..
There's no FANTASTIC BLACK widow spider...
or INCREDIBLE RED breasted robin
how about the EFFICIENT grey wolf
REFINED yellow eyed penguin
COMPETENT blue penguin
MAGNANIMOUS Black Rat
VALIANT Green Lynx
MAGNIFICENT blue bird
WORKMANLIKE Grey Squirrel
but there is the GREAT white shark..hmmmm.
RACISM EVEN IN THE ANIMAL KINGDOM!!!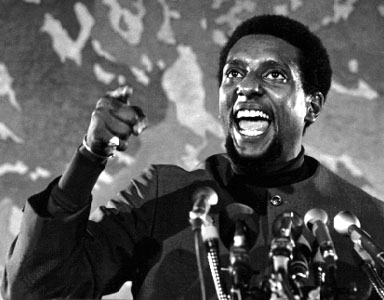 THINK ABOUT IT PEOPLE!!!
UPDATE:
It would seem that in my haste I neglected one animal...
/blush
I stand corrected.. But in my defense I'll say: ITS ABOUT DAMN TIME!!!
carry on.
/wahaha